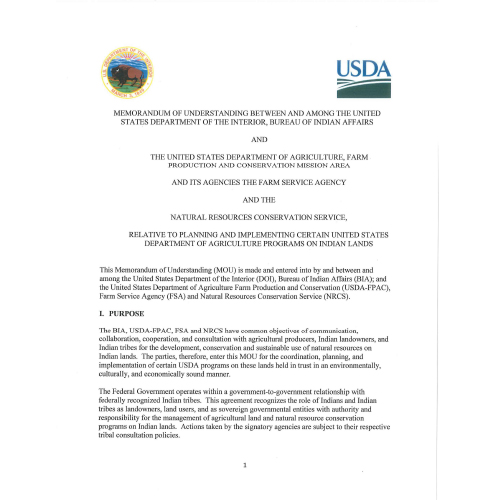 Download
MOU
The MOU enables USDA's Natural Resources Conservation Service (NRCS) and Farm Service Agency (FSA) to partner with BIA to improve assistance to American Indians and Alaska Natives in identifying and addressing the agricultural, conservation and economic needs of tribal communities on Indian lands.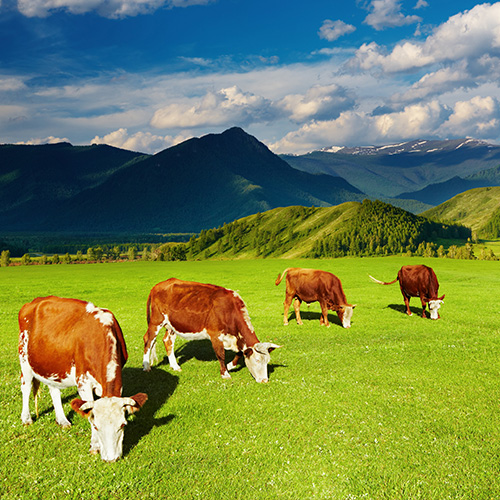 Read More
Partnering with Native Producers
We keep members informed of ever-changing opportunities or regulations that impact their productivity and profitability.
Read More
How Can We Help You?
Our newsletters include updates from within our organization, the achievements we've made, stories from our members, practical and educational information, and much more.