Established in 2002
Community-based and locally-led conservation
The Indian Nations Conservation Alliance (INCA) is a nonprofit 501(C)3 organization established to promote community-based and locally-led conservation activities to protect Mother Earth, by establishing and supporting Tribal Conservation Districts.
Our scope of expertise spans across land management, farming, resource management, emergency planning and inter-tribal exchange through our mobile app, INCA Exchange.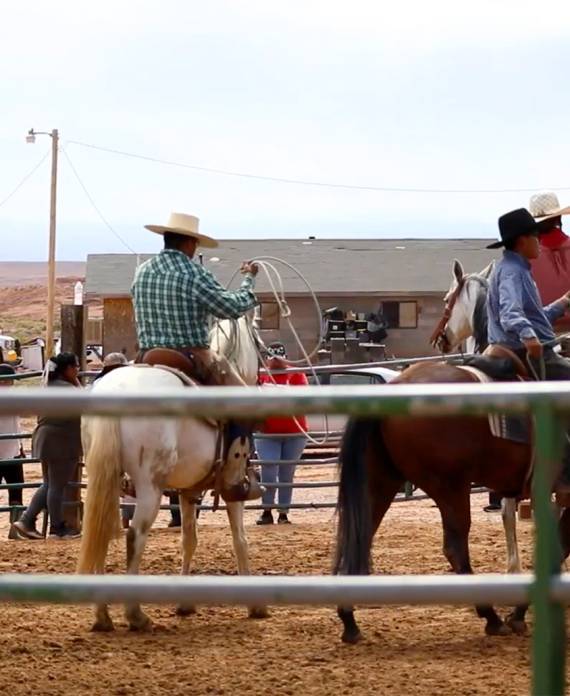 INCA is committed to bringing the indigenous perspective to conservation efforts
Reasons To Partner With INCA
Fostering Healthy Native Agriculture
INCA assists Tribal Conservation Districts, Tribal Nations and holistic land stewards to instill traditional knowledge, while protecting and restoring the Circle of Life to heal Mother Earth.
One of our main objectives is to provide a respectful connection between Tribes and agencies. We understand that there are often challenges in communication and understanding between different groups, and we strive to bridge this gap by creating spaces for collaboration and sharing of knowledge.
WHAT DOES INCA DO?
We are the Indian Nations Conservation Alliance.
Through our work, INCA coordinates conservation projects on Native land, working closely with Tribal leaders and members to identify conservation priorities and develop plans for implementation.
We believe that the best conservation efforts are those that are driven by the communities who live on the land, and we are committed to supporting this approach.